The oldest University of Social and Political Sciences in Greece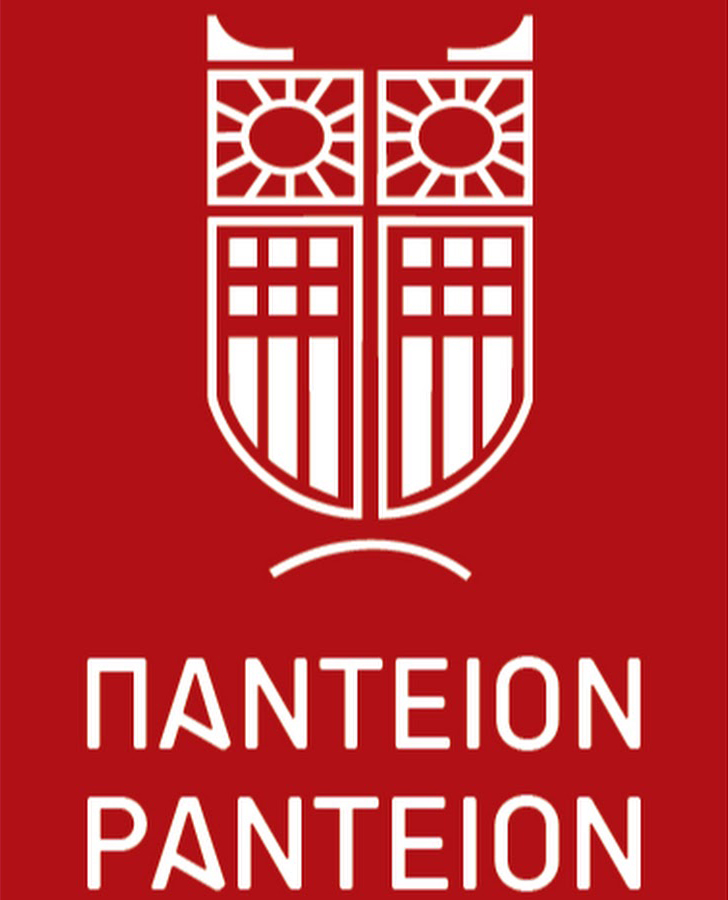 Panteion University of Social and Political Sciences is the oldest University of Social and Political Sciences in Greece, founded in 1927. The University has pioneered in fostering and developing the social and political sciences in Greece and has always had a major contribution to the social and economic development of the country itself. It is one of the leading academic communities in Greece with a strong reputation mainly in the fields of Constitutional, Administrative, and International Law, International Relations, Economics, Sociology, Political Science, Psychology, and Media and Cultural Studies. With regard to teaching and research, the University has contributed to the shaping of the respective disciplines in Greece. Its Environmental Protection program is on the Academic Impact List of the United Nations.
The Department of Communication, Media and Culture, founded 30 years ago, has a strong network of collaborations, either as communities of practice or through memoranda of understanding, with professional bodies and with most broadcast and digital media in Greece, as well as with major media organizations abroad. Of special importance are the memoranda with the Public Broadcasting Corporation (ERT) and the House of Parliament Television. The Alumni also form a support network, both in the media and academia.
The Department has also partnered on several occasions with iMEdD, the Incubator for Media Education and Development, an NGO with a special interest in the use of technology and data in journalism as well as its use for detecting the dissemination of fake news.
The academic staff is networked with colleagues in Greece and internationally. Most are members of academic associations and organizations, members of their boards, or members of editorial boards in international journals. They are also involved in academic and industry activities in the field of game design and development, such as the Games and Learning Alliance and the gi-Cluster of 33 academic and industry members working on game development and production.